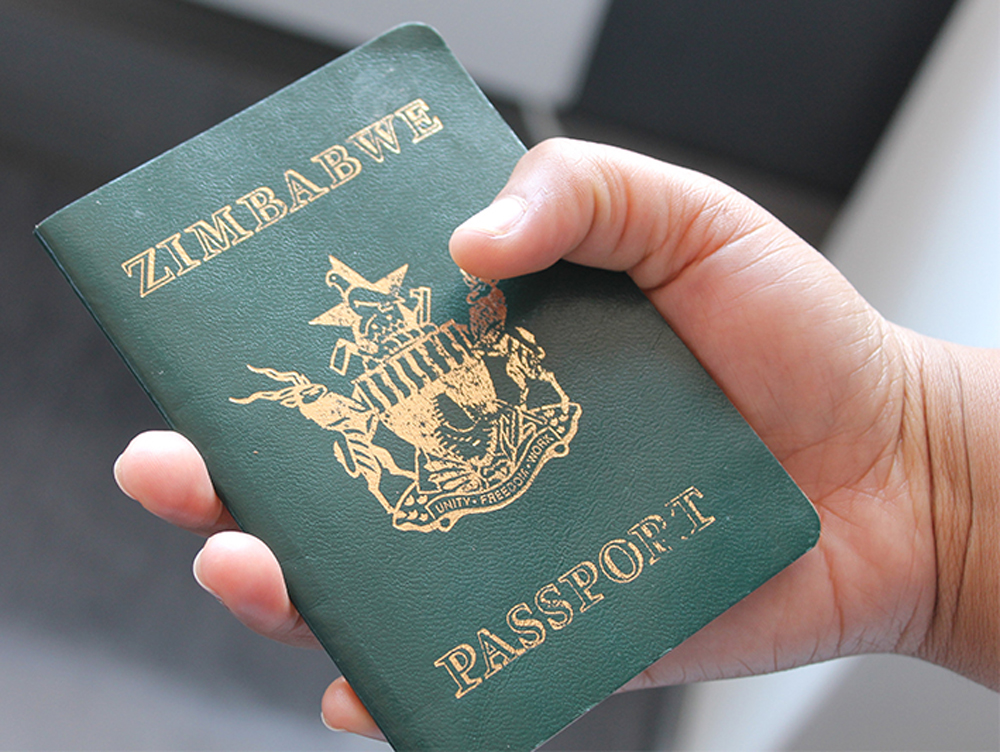 Zimbabwe is an African country with a diversity of wildlife. In the current years, it faced political uplift and anarchy and attracted the attention of the world. But the country has been visited by tourists and researchers due to its diverse wildlife and sightseeing places. Tourism and infrastructure in Zimbabwe are under development so, and you might get disappointed. But the main thing is tourism is quite cheap and affordable.
How much is a visa for Zimbabwe?
The cost of a visa depends on the duration of stay in the country. For 90 days visit visa with single entry, the total cost is $55, for double entry $70.
Citizens of the country who falls in category C have to pay between $60-$100. And the permission is granted for a single entry.
To apply for Zimbabwe visa you can check these site like IAvisa.com
Who needs a visa for Zimbabwe?
Every person who wants to enter Zimbabwe needs a visa unless you belong to a visa-exempt country or belongs to a country with a visa on arrival service. Zimbabwe has made visa exemption for the given 36 countries;
Angola
Antigua and Barbuda
Aruba
Bahamas
Barbados
Belize
Botswana
Cayman Islands
Cyprus
DR Congo
Eswatini
Fiji
Ghana
Grenada
Hong Kong
Jamaica
Kenya
Kiribati
Lesotho
Madagascar
Malaysia
Malawi
Maldives
Malta
Mauritius
Montserrat
Mozambique
Namibia
Nauru
Saint Kitts and Nevis
Saint Lucia
Saint Vincent and the Grenadines
Samoa
Seychelles
Singapore
Solomon Islands
South Africa
Tanzania
Tonga
Trinidad and Tobago
Turks and Caicos Islands
Tuvalu
Uganda
Vanuatu
Zambia
All the officials from a country with diplomatic passport holders can enter Zimbabwe without a visa requirement. Whether you are a student, businessman, tourist, on a short stay in the state or going for research, if you don't belong to any of the above countries, you need to get the visa through the embassy in your home country.
If you belong to Pakistan and Zimbabwe, you have to get a visa for every single purpose. Whether you need a transit visa, you have to apply for that and get one while the citizens of all other countries in the world don't need to get a transit visa, if the stay is for maximum six hours.
How do I get a visa for Zimbabwe?
The procedure to get a visa for zimbabwe varies depending on the duration and purpose of stay in the country. Zimbabwe has opened embassies in several countries. These embassies and consulates operate the visa operation in the respective countries. Follow the simple steps to get your visa.
Select the type of visa you are applying.
Go to zimbabwe embassy near you and get an appointment.
Prepare your documents.
Fill out the application form.
Get an interview at the embassy or consulate. Take your application form and documents with you.
Wait for the reply from the embassy.
If you get a positive response, you can pack your luggage.
Well, you will need some additional documents along with the visa application form. These documents are;
Complete filled visa application form.
Recent passport-sized photograph.
Valid passport for up to six months.
Letter of invitation if going for a research purpose or business meeting.
Financial soundness certificate.
The details of your hostel, home or hotel where you will stay.