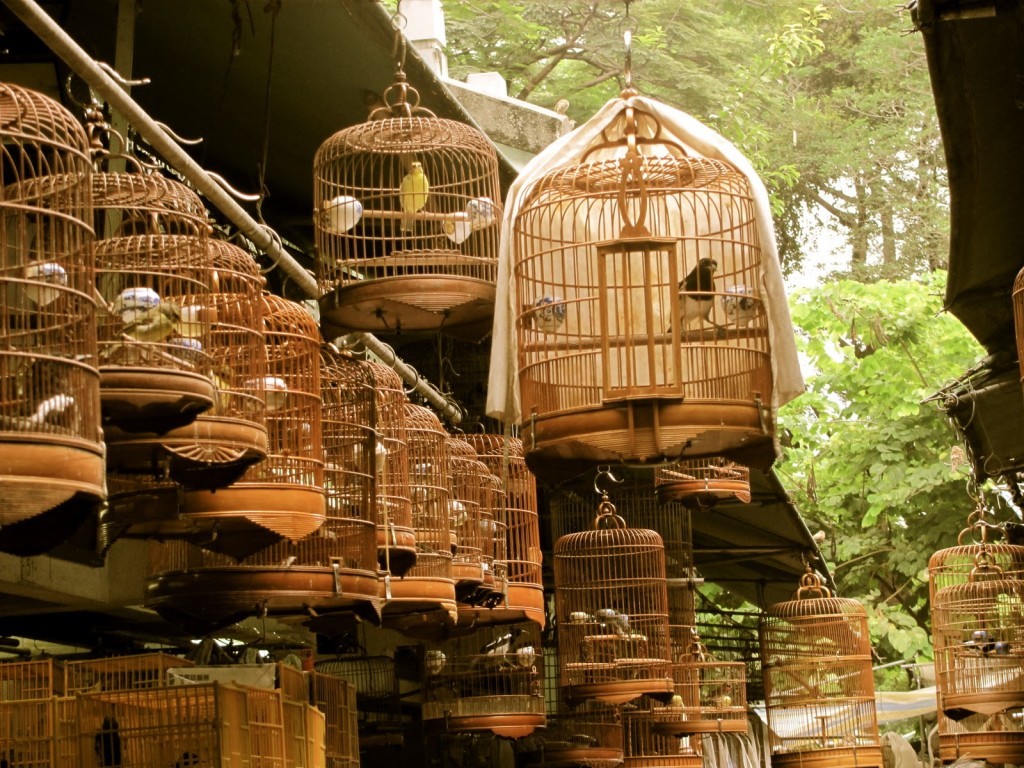 Most of the visitors to Hong Kong who have the intention of shopping visit malls but do you know there are other places like street markets, road-side shops and other spots that are better than malls. If not, then we will tell you the most visited street markets that are actually fun shopping and worth visiting as you can see the real local atmosphere of Hong Kong.
The takeaway, they are very close to Kowloon and can be reached using a metro.
Bird, Fish, and Flower Markets:
The Fish Market, Yuen Po Street Bird Garden and the Flower Market are just a walk away distance to each other, especially if you are in the Kowloon area. The bird and fish markets are live markets. If you wish you can carry a live bird or fish to your hometowns.
The flower market will give you all varieties of local and … Read More