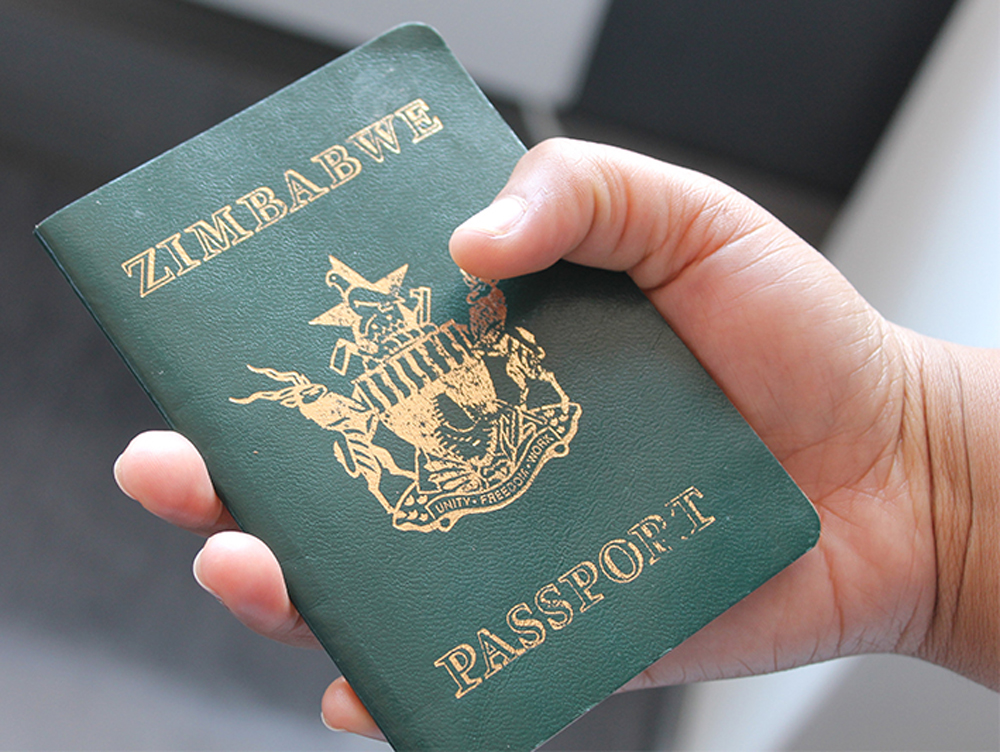 Zimbabwe is an African country with a diversity of wildlife. In the current years, it faced political uplift and anarchy and attracted the attention of the world. But the country has been visited by tourists and researchers due to its diverse wildlife and sightseeing places. Tourism and infrastructure in Zimbabwe are under development so, and you might get disappointed. But the main thing is tourism is quite cheap and affordable.
How much is a visa for Zimbabwe?
The cost of a visa depends on the duration of stay in the country. For 90 days visit visa with single entry, the total cost is $55, for double entry $70.
Citizens of the country who falls in category C have to pay between $60-$100. And the permission is granted for a single entry.
To apply for Zimbabwe visa you can check these site like IAvisa.com
Who needs a visa for Zimbabwe?
Every … Read More