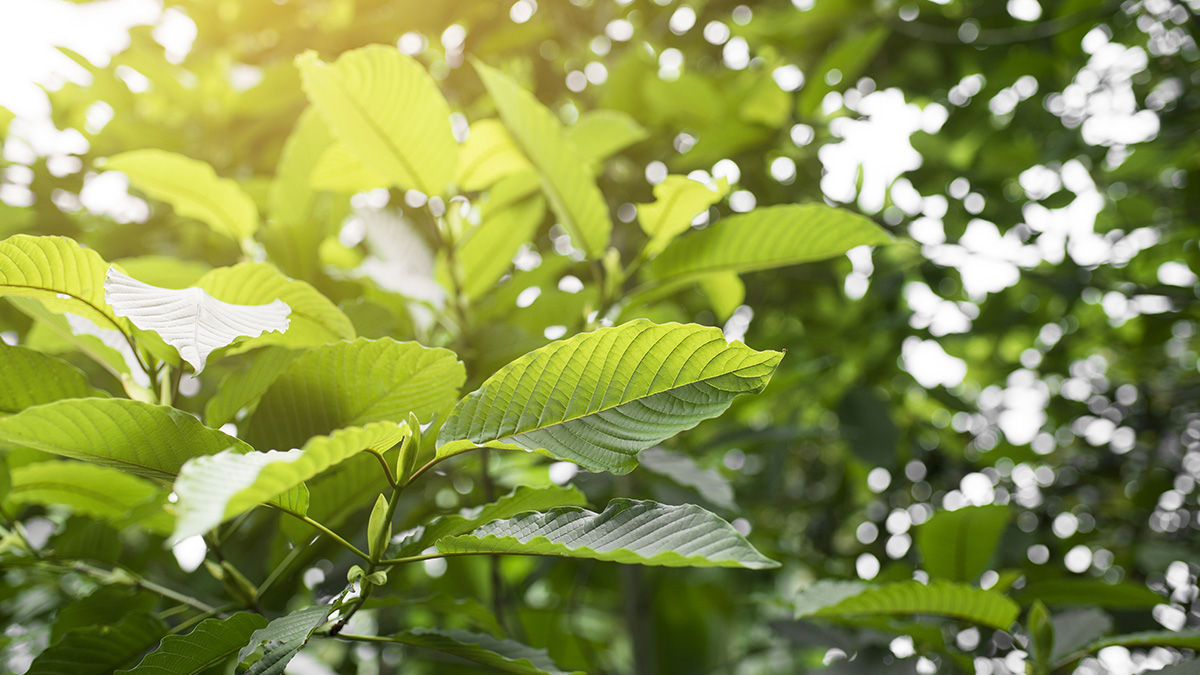 Kratom plants, which are widely produced in Kalimantan, are large export commodities with the United States as the main consumer. But the lack of clinical trials makes many doubt the benefits.
The interior of Kalimantan is a source of global production and export of the kratom plant (Mitragyna speciose), a leaf that is hailed by some as a miracle drug to overcome everything from opioid addiction to anxiety disorders.
As part of the coffee family, kratom leaf has been consumed for centuries in Southeast Asia and Papua New Guinea thanks to its stimulating and pain relief effects. But now this plant is sold in powder form and exported worldwide. This worries some health regulators who are worried about the safety of the consumption of these plants.
Kratom stimulates the receptor part of the brain just like morphine, although kratom produces a much lighter effect there is also a kind of … Read More